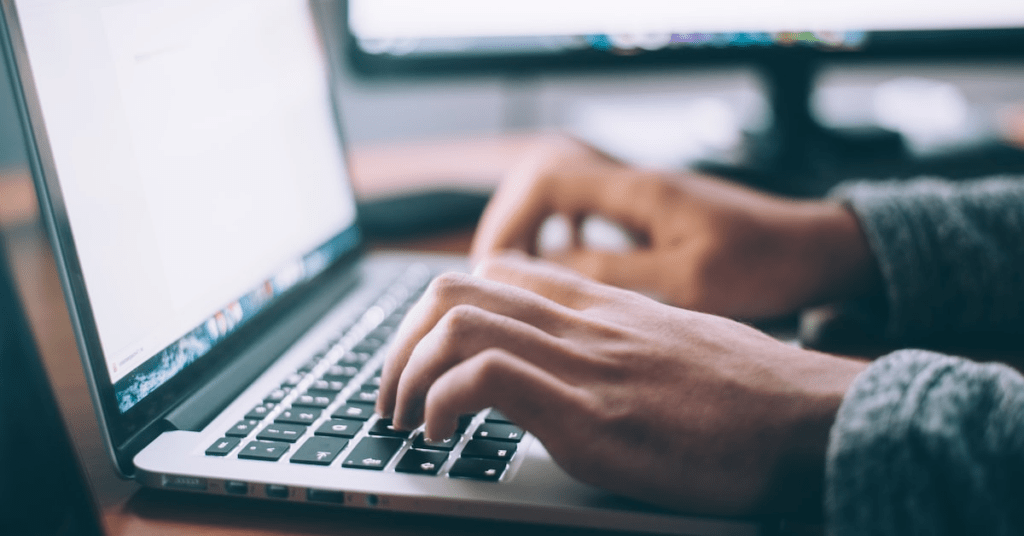 Welcome to my newsletter for themes and watch faces!
I'm excited to keep you updated on our latest releases and newest designs. By signing up for my newsletter, you'll receive exclusive access to special deals, discounts, and promo codes for my themes and watch faces.
Stay up-to-date on the latest trends in watch faces and discover new ways to customize your device with our stunning themes. Our team is constantly creating and releasing new designs to keep your watch looking fresh and stylish.
Not only will you be the first to know about our latest releases, but you'll also receive insider information on upcoming products and special events. Plus, my newsletter subscribers receive priority customer support to ensure that you have the best experience possible.
So don't wait any longer! Sign up for our newsletter today and join my community of watch enthusiasts who are always in-the-know.