A Stylish Accessory for Coffee Lovers
This coffee-themed watch face is a perfect accessory for coffee lovers who want to showcase their love for coffee in a unique and stylish way. The watch face features a beautifully designed coffee cup and beans against a sleek background that is available in three colors: black, brown, and beige. With this watch face, you can keep track of time while showing off your passion for coffee.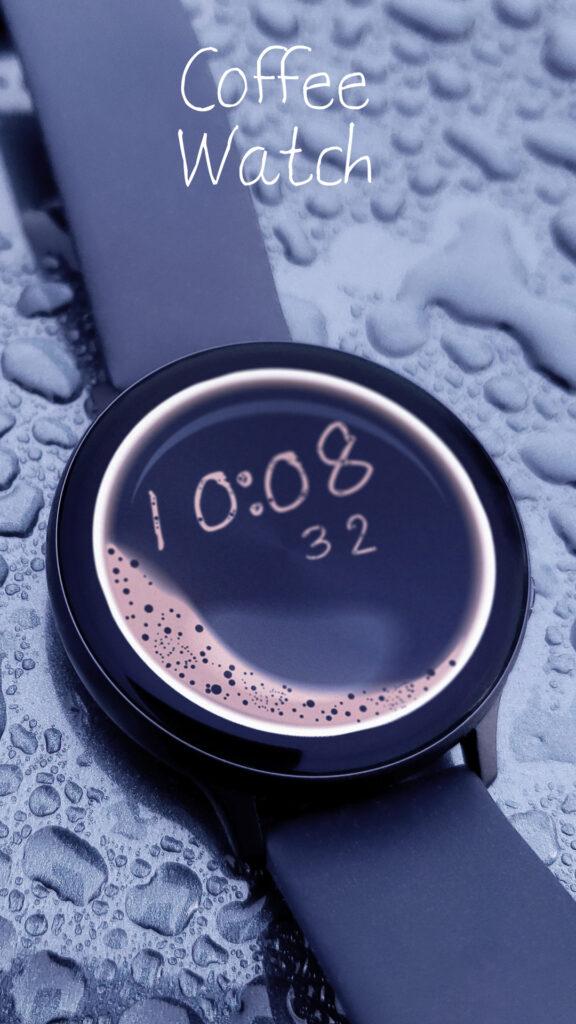 Compatibility with Popular Smartwatches
The coffee watch face is compatible with popular smartwatches including Huawei, Samsung, and WearOS. You don't have to worry about compatibility issues, and you can easily customize the watch face to your liking. The coffee watch face is easy to install and comes with a user-friendly interface that makes it easy to navigate.