Elevate Your Style with Golden Business Watch Face
The Golden Business Watch Face is the perfect accessory to elevate your style and make a statement. Its 3D rendered design features a stunning golden metal brushed surface, which catches the light beautifully, and glowing numbers from the classic watch index. This watch face is perfect for those who value timeless elegance and style. The Golden Business Watch Face is compatible with Huawei, Samsung, and WearOS, making it the perfect choice for any watch enthusiast.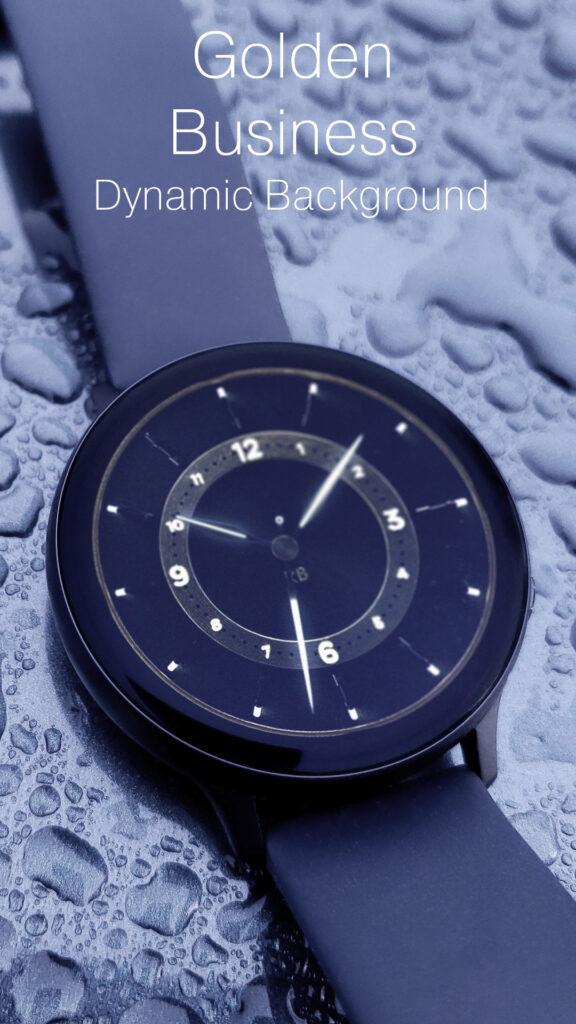 Unmatched Quality and Craftsmanship
Crafted with the utmost care and attention to detail, the Golden Business Watch Face is made with high-quality materials to ensure unmatched durability and longevity. The golden metal brushed surface is scratch-resistant, ensuring that your watch face looks brand new for years to come. The glowing numbers are easy to read in any lighting condition, providing you with the ultimate convenience and functionality.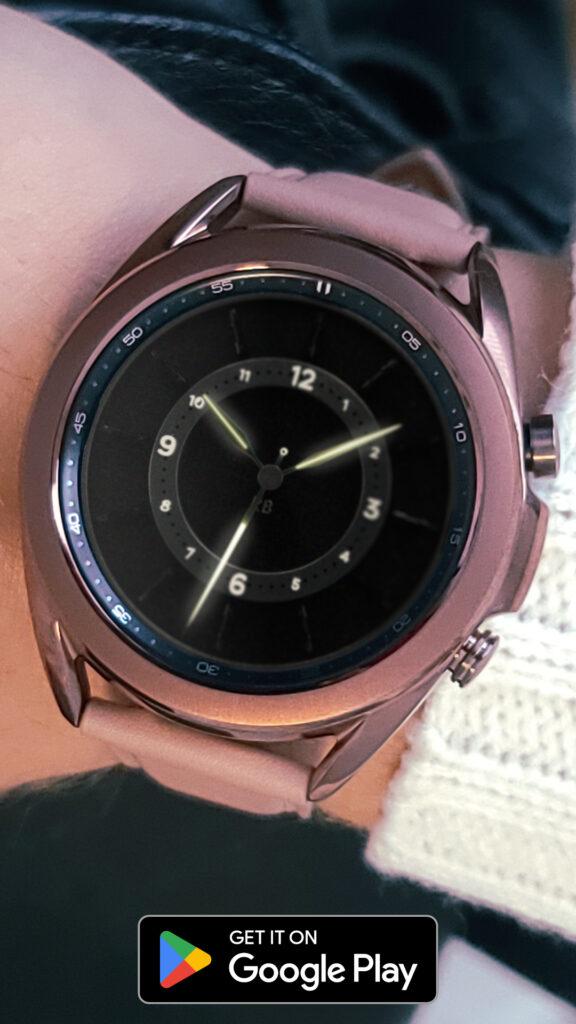 Versatile and Functional
The Golden Business Watch Face is more than just a pretty accessory. It is also highly functional and versatile. With its compatibility with Huawei, Samsung, and WearOS, you can customize your watch face to match your mood, outfit, or activity. The watch face also displays the time, date, and battery level, providing you with all the essential information you need at a glance.