Wear Your Heart on Your Sleeve
Show your affection in style with the Hearts Watch Face. This analog watch face is designed with love in mind, featuring a heart-shaped design that's perfect for expressing your feelings. The hearts beat in sync with the seconds hand, making it a sweet reminder of the love in your life. This watch face also displays the current date and month, so you'll never miss an important occasion.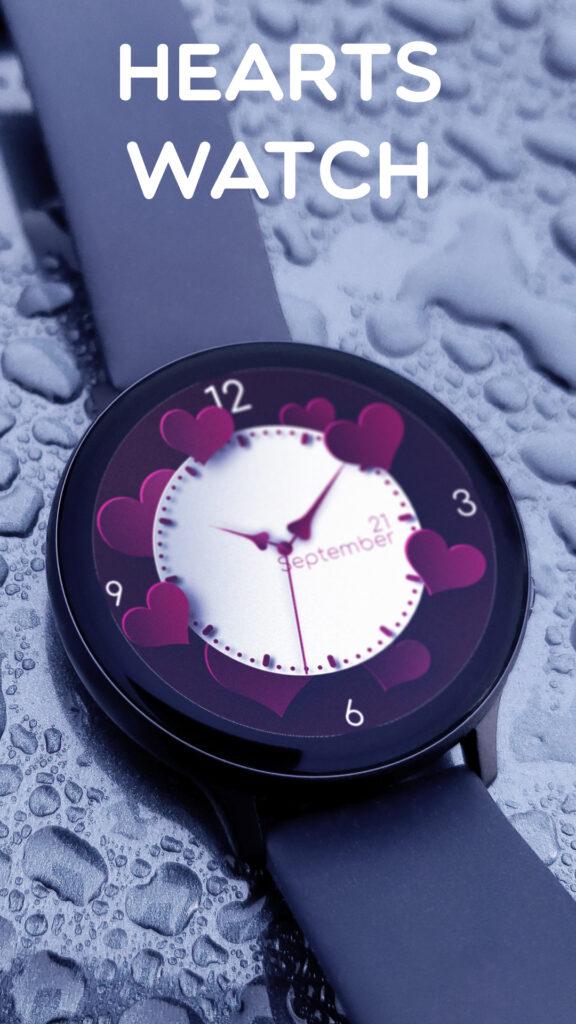 Keep Your Fitness on Track
The Hearts Watch Face isn't just a pretty accessory – it also helps you stay on top of your fitness goals. With a built-in step counter, you can track your daily activity and monitor your progress over time. Whether you're trying to increase your daily steps or reach a specific fitness milestone, this watch face has got you covered.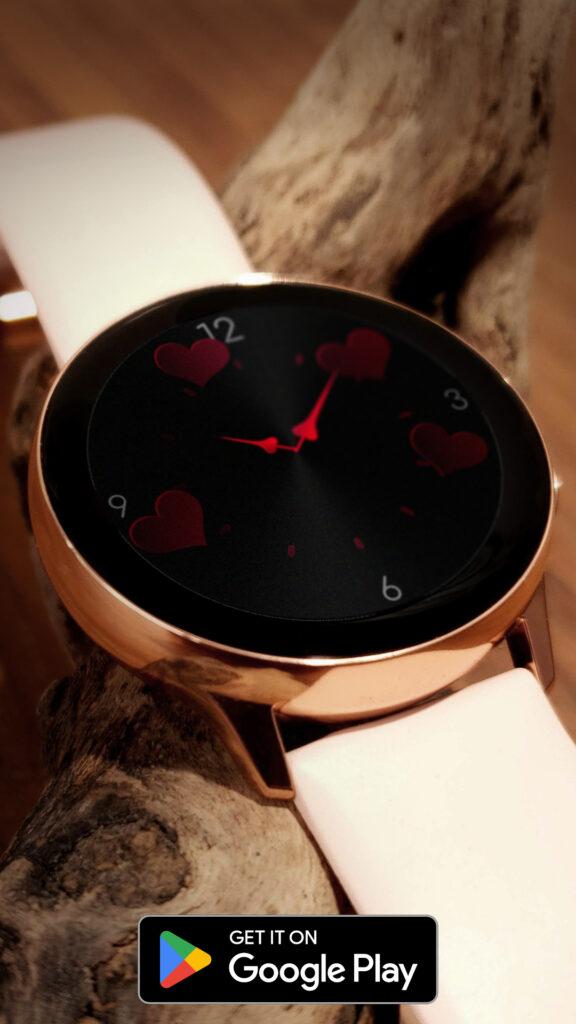 Compatibility for Every Device
No matter what type of smartwatch you have, the Hearts Watch Face is compatible with it. Whether you're a Huawei, Samsung, or WearOS user, you can enjoy this lovely watch face on your device. It's easy to install and customize, so you can make it your own in no time.