Are you looking for a way to revamp your smartwatch and give it a unique and eco-friendly touch? Look no further than our organic watch face. Made from sustainably sourced materials, this watch face is the perfect addition to any tech-savvy nature lover's collection.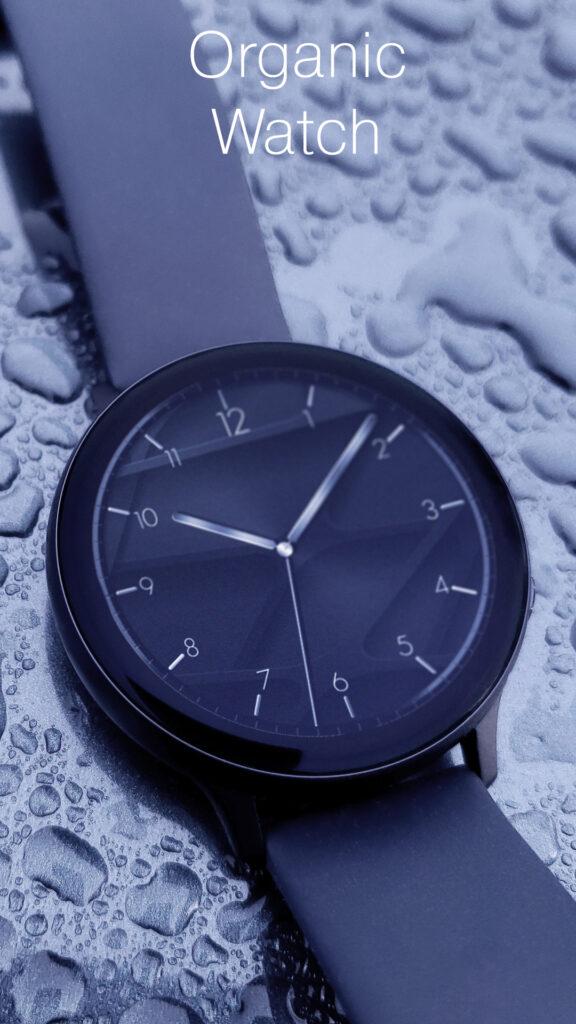 Sustainable and Eco-Friendly
Our organic watch face is made from sustainably sourced materials, including recycled wood and bamboo. Not only does this make our product environmentally friendly, but it also ensures that each watch face is unique with its own distinct wood grain pattern. By purchasing our organic watch face, you can rest assured that you're making a responsible and ethical choice for both your style and the planet.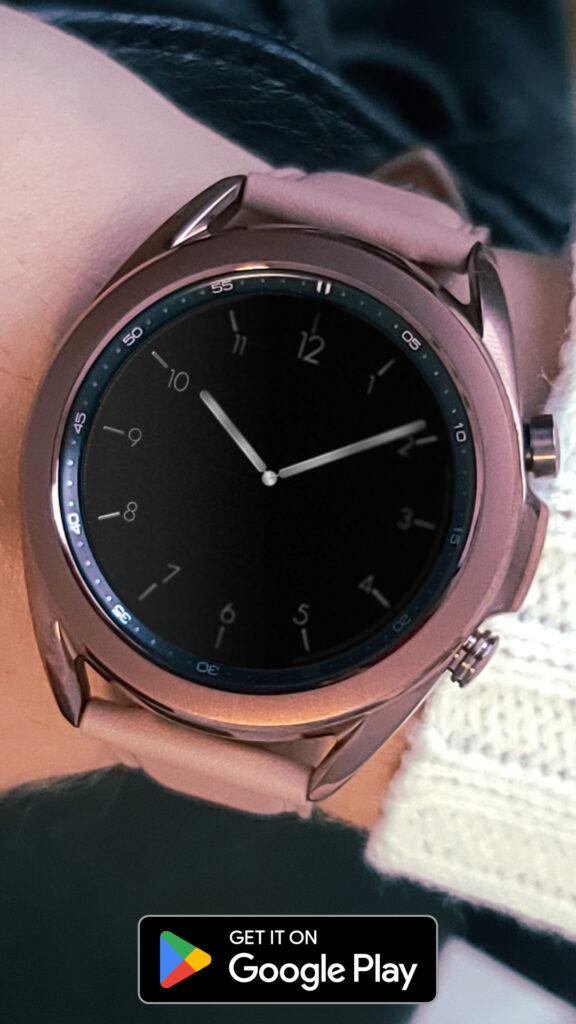 Sleek and Stylish
With its minimalist design and sleek finish, our organic watch face is perfect for anyone who wants to add a touch of sophistication to their smartwatch. The natural wood finish creates a warm and inviting look, while the simple design ensures that the focus remains on your smartwatch's display. Our watch face is available for both Huawei and WearOS, so no matter what type of smartwatch you have, you can upgrade its look with our organic watch face.
Unique and Personalized
No two organic watch faces are exactly alike, thanks to the unique wood grain pattern of each piece. This means that when you purchase our watch face, you're not just getting a functional accessory, but also a one-of-a-kind piece of wearable art. And because the wood is treated with a protective coating, your watch face will stay looking great for years to come.