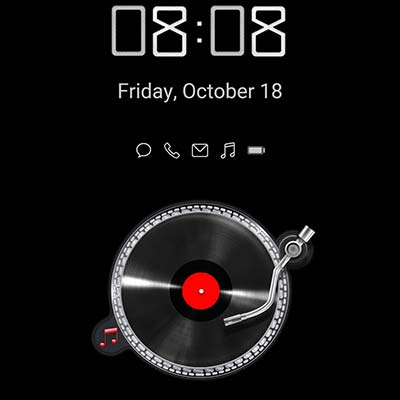 Experience Authentic Vinyl Sound
If you're a true music lover, you know that there's no substitute for the sound of vinyl. The DJ Pult AOD is the perfect choice for those who want to experience the rich, warm sound of vinyl records. With its advanced technology, this DJ pult reproduces the sound of vinyl in high definition. You'll be able to hear every detail and nuance of your favorite records, just like they were meant to be heard.
Designed for Professional DJs
Whether you're a professional DJ or just starting out, the DJ Pult AOD is the perfect tool to take your performances to the next level. Designed by renowned DJ and producer Robert Bürger, this DJ desk is built to meet the exacting standards of professional DJs. With its intuitive interface and advanced features, you'll be able to create seamless mixes that will keep the party going all night long.
Perfectly Compatible with Huawei and Samsung
The DJ Pult AOD is available in versions designed specifically for Huawei and Samsung smartphones. This means that you can easily connect your phone to the DJ desk and start mixing your favorite tracks right away. And with its sleek, modern design, the DJ Pult AOD is the perfect complement to your smartphone, giving you a stylish and professional look that's sure to impress.
To download this AOD: open the Huawei Designs App, search for Robert Bürger and select the AOD category