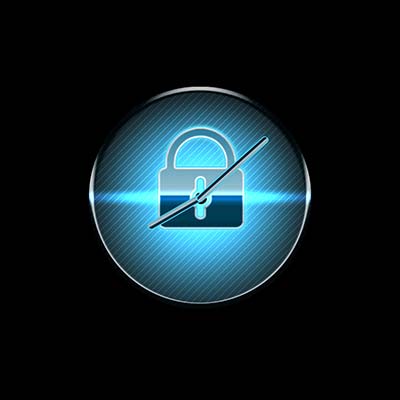 Keep your phone secure with Locked AOD for Samsung and Huawei
Looking for an AOD that's both stylish and secure? Check out Locked AOD, designed by renowned artist Robert Bürger. This AOD features a blue and silver lock on a blue background, with clock hands in the keyhole of the lock, giving your phone a unique and intriguing look.
Secure your phone while keeping your screen on
With Locked AOD, you can keep your phone screen on while still maintaining its security. The lock design not only adds a touch of style to your phone, but also serves as a reminder to keep your phone locked and secure when not in use.
Customize your Locked AOD to fit your style and preferences
Customizing your Locked AOD is easy and fun. Simply select the AOD for your phone model (Samsung or Huawei), and choose from a variety of clock styles and lock designs to fit your personal style. With a range of options available, you can make your AOD truly your own.
To download this AOD: open the Huawei Designs App, search for Robert Bürger and select the AOD category