A Perfect Match for the Locked Theme
Are you looking for a watch face that matches perfectly with your Locked Theme? Look no further than the Locked Watch Face! This watch face is designed to seamlessly integrate with the Locked Theme, creating a cohesive and stylish look for your smartwatch. With its sleek and modern design, the Locked Watch Face is the perfect accessory for anyone who wants to take their smartwatch to the next level.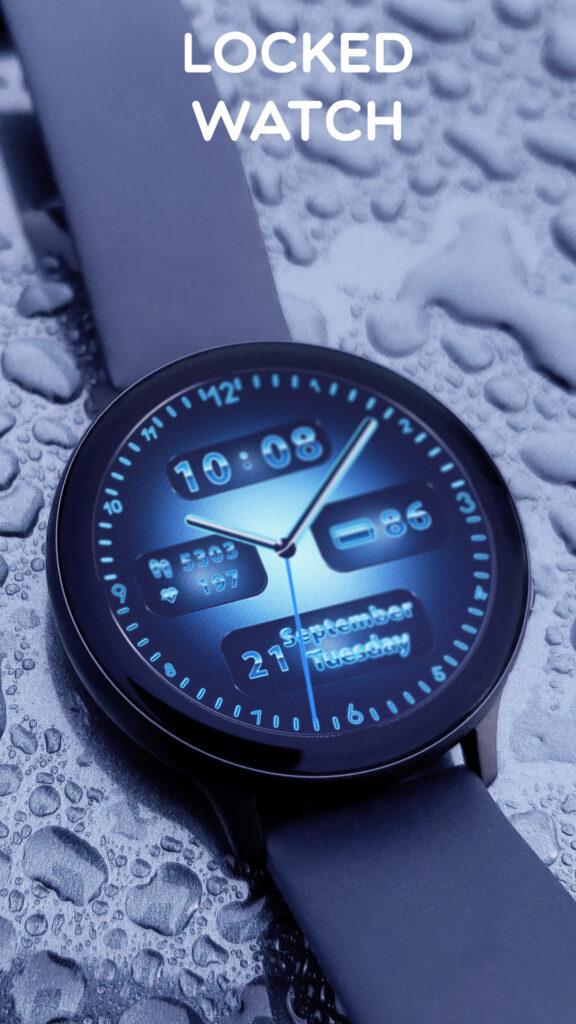 Stay Up-to-Date with Essential Information
The Locked Watch Face is more than just a stylish accessory – it's also packed with essential features to help you stay on top of your day. With both analog and digital time displays, you'll always know the time at a glance. Plus, the watch face displays the current date, day, and month, so you can stay organized and on schedule. The Locked Watch Face also tracks your steps and heart rate, so you can monitor your fitness goals right from your wrist. And with weather and temperature updates, you'll always know what to expect when you step outside.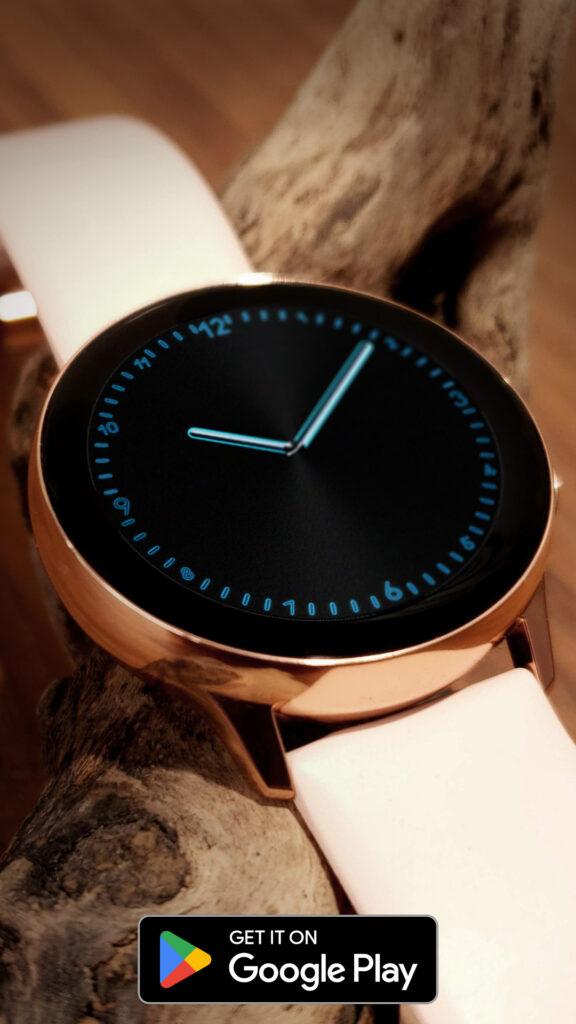 Compatible with Your Favorite Devices
The Locked Watch Face is available for a wide range of smartwatch devices, including Huawei, Samsung, and WearOS. So no matter what device you use, you can enjoy the sleek and modern design of the Locked Watch Face. Plus, the watch face is easy to install and customize, so you can make it your own and tailor it to your specific needs.