Are you looking for a stylish and colorful watch face that not only adds a pop of color to your wrist, but also provides all the essential features you need to keep track of your day? Look no further than the Color Watch Face!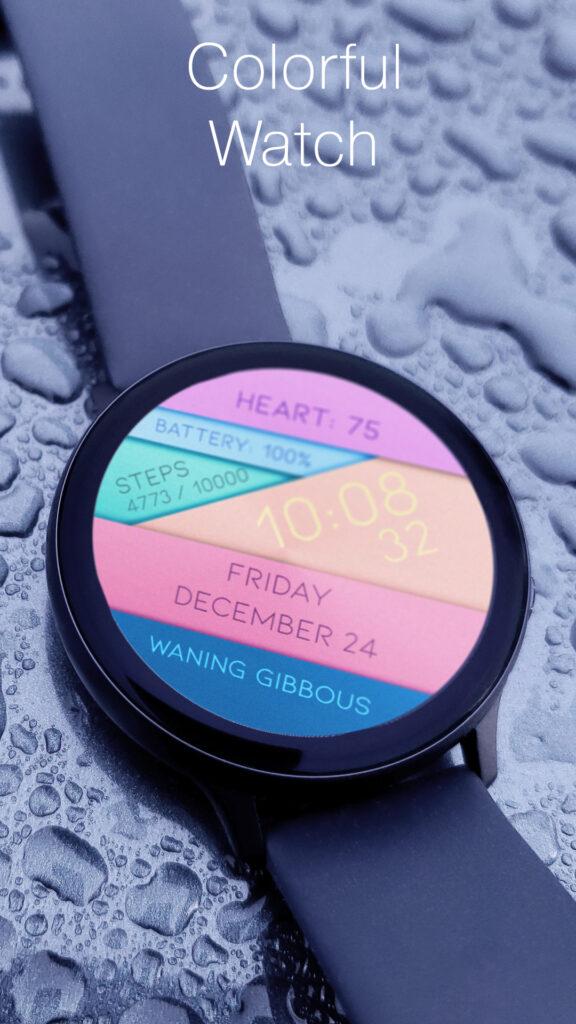 Stay on Top of Your Day with the Color Watch Face
With its digital display, the Color Watch Face provides you with the current date, day, and month, so you never have to worry about missing an important deadline or appointment again. Whether you're running to meetings, running errands, or running a marathon, the watch face also keeps track of your steps and heart rate, helping you stay on top of your fitness goals. Plus, with its colorful design, the watch face is a fun and eye-catching accessory that will complement any outfit.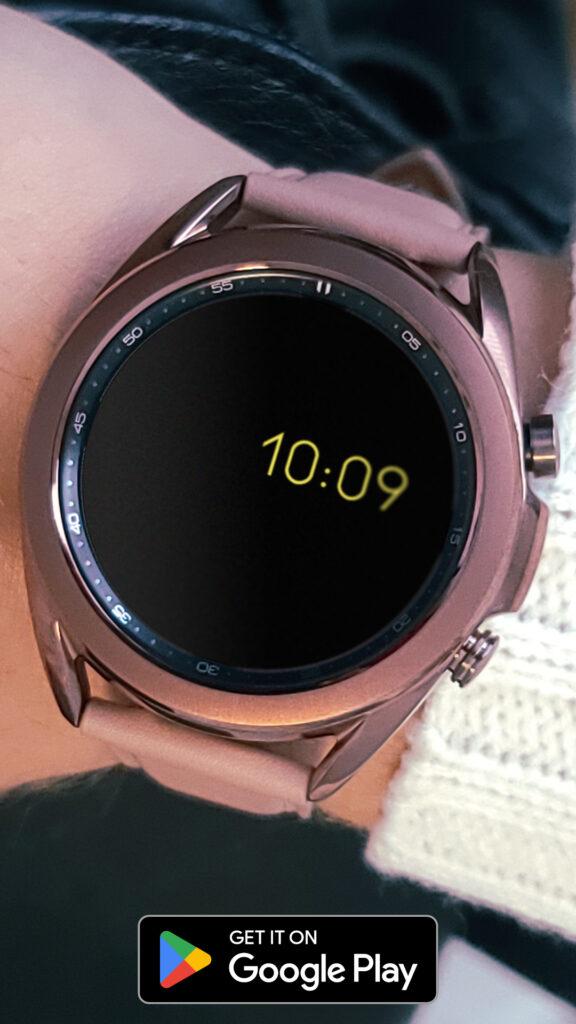 Customize Your Look with the Color Watch Face
The Color Watch Face offers a range of vibrant and bold color options, allowing you to customize your watch face to match your mood, style, or outfit of the day. With a different color for each highlighted feature, you can mix and match to create a look that is uniquely you. And with compatibility for Huawei, Samsung, and WearOS, the Color Watch Face is the perfect accessory for any smartwatch.
Long-Lasting and Durable Design
The Color Watch Face isn't just stylish and functional, it's also built to last. With its durable design and long-lasting battery life, you can rely on this watch face to keep up with your busy lifestyle. And with its weather feature, you can stay up-to-date on the forecast, making sure you're prepared for whatever the day brings.