Are you looking for a stylish and accurate way to keep track of time and your health goals? Look no further than the Chrono Watch Face! Our sleek and simplified chronometer watch is packed with amazing details that will make your life easier and more stylish.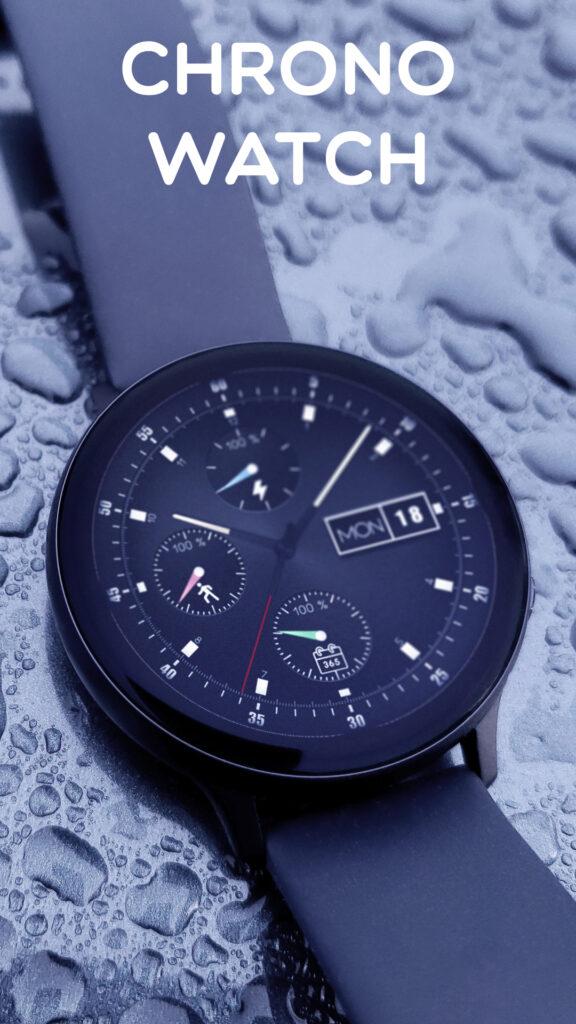 Keep Track of Time with Analog Watch
With our classic analog watch face, you'll always know the time with just a quick glance. Our design is simple and elegant, making it perfect for both casual and formal occasions. Say goodbye to distracting digital displays and hello to the timeless appeal of an analog watch.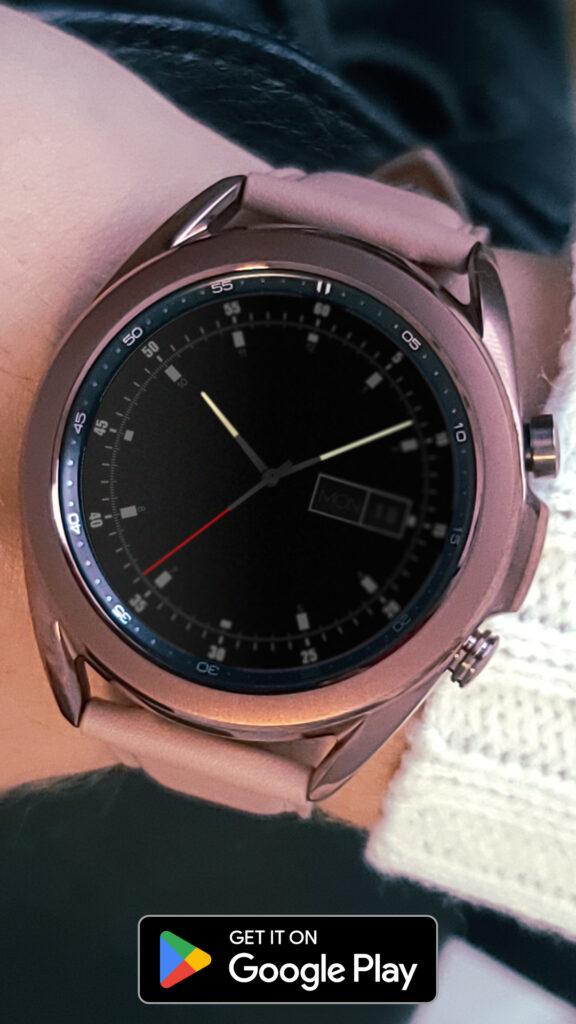 Stay on Top of Your Health Goals with Heart Rate and Calorie Rate Monitoring
Our Chrono Watch Face isn't just a pretty accessory – it's also a powerful tool for tracking your health and fitness goals. With heart rate and calorie rate monitoring, you can easily keep track of your progress throughout the day. Whether you're trying to lose weight or just want to stay healthy, our watch face is the perfect companion for your fitness journey.
Never Run Out of Battery with Battery Level Indicator
Don't you hate it when your watch dies in the middle of the day? With our battery level indicator, you'll never have to worry about that again. Our watch face is designed to conserve battery life, so you can enjoy all the features without sacrificing battery life. Plus, with our battery level indicator, you'll always know when it's time to recharge.