Elevate Your Style with a Bold Blue Design
Make a statement with this striking blue watch face that exudes confidence and elegance.
The bold design is perfect for any business occasion, allowing you to showcase your unique personality.
With 3D lighting hands and index, you can personalize your watch and add a touch of sophistication to your look.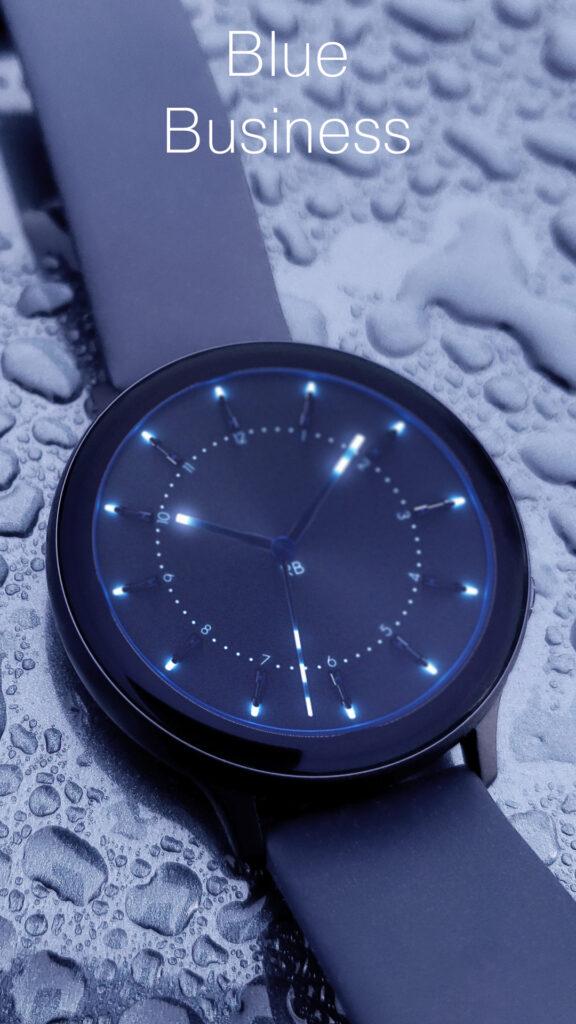 Keep Track of Time with Convenient Always-on-Display (AOD)
The Blue Business Watch Face comes with an Always-on-Display (AOD) feature, making it easy to keep track of time without constantly having to wake up your watch.
The AOD feature is not only convenient but also helps to conserve battery life, ensuring that your watch is always ready when you need it.
With this watch face, you'll never miss a beat and always stay on top of your schedule.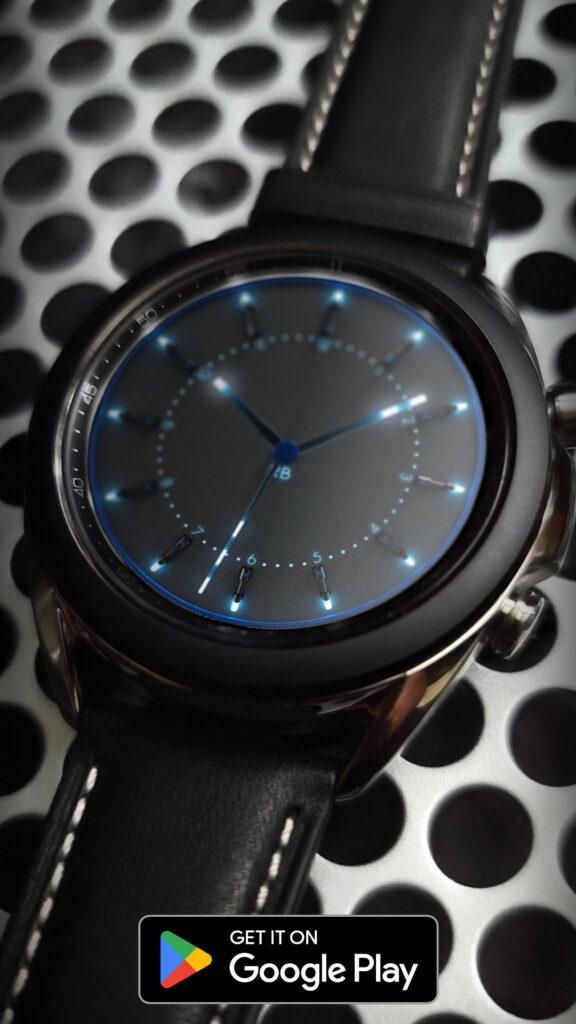 Classic Elegance with Analog Watch Face
The Blue Business Watch Face features an analog watch face that embodies classic elegance.
The clean and simple design makes it easy to read the time at a glance, while the blue color adds a touch of sophistication.
Whether you're dressing up for a business meeting or going out for a night on the town, this watch face is the perfect accessory to complete any outfit.