Timeless Elegance with Abstract Gold Watch Face
Introducing the most stylish watch face that will elevate your look in seconds! Our Abstract Gold Watch Face is the perfect accessory for your WearOS or Huawei smartwatch. The abstract golden ball design adds a touch of sophistication to your wrist, making you stand out from the crowd. The analog display shows the time in a classic and easy-to-read format. With its sleek design, this watch face is perfect for any occasion, whether you are attending a formal event or just running errands.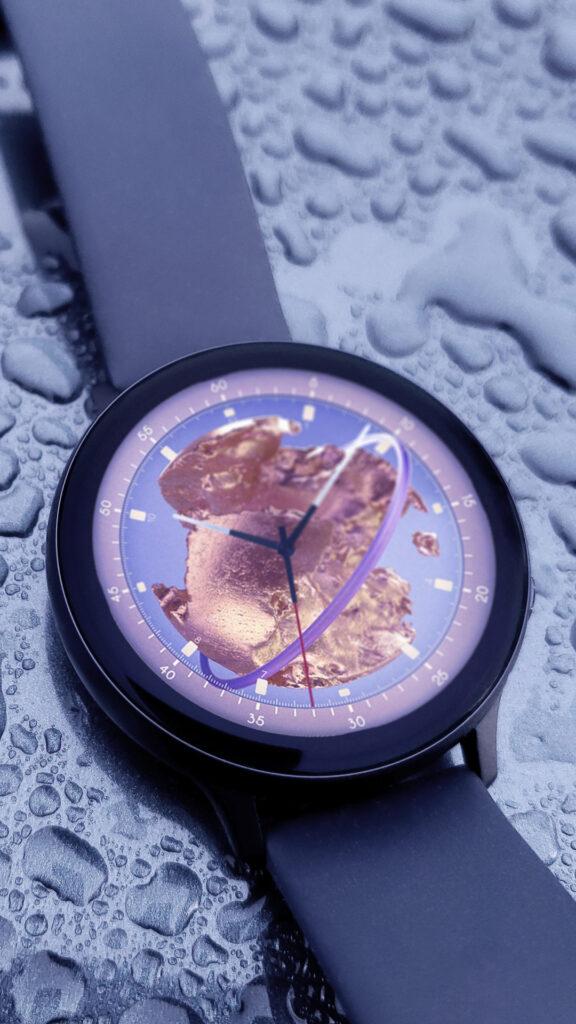 Stay Up-to-Date with AOD Technology
Our Abstract Gold Watch Face is equipped with AOD (Always-On Display) technology, allowing you to stay up-to-date without having to constantly wake your watch. The AOD feature displays the time, date, and other essential information on your watch face even when it is inactive. This feature not only saves battery life but also provides convenience, especially for busy individuals who are always on the go.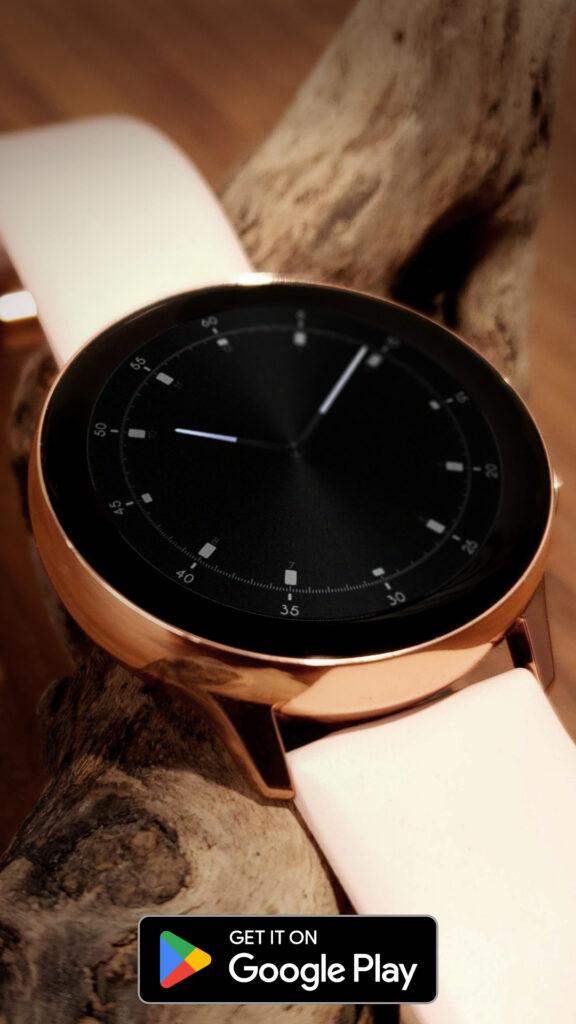 Dynamic 3D Design for an Immersive Experience
Experience an immersive watch face like no other with our Dynamic 3D Abstract Golden Ball design. The abstract golden ball moves in real-time as you move your wrist, giving you a unique and captivating visual experience. This watch face is not only functional but also serves as a work of art on your wrist. The intricate design and dynamic 3D effect make it a perfect gift for yourself or a loved one.