Personalize Your Style with Abstract Green Watch Face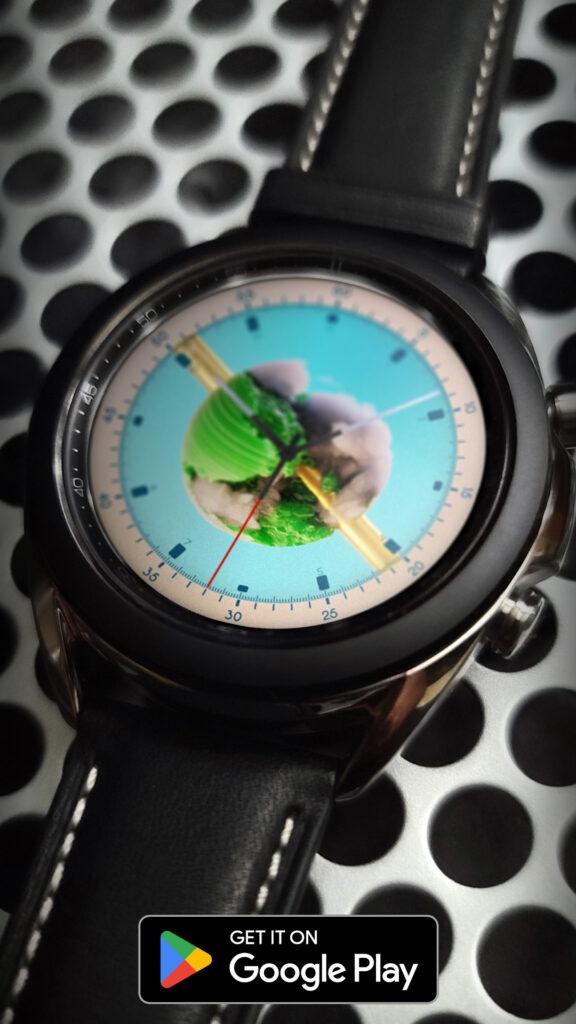 Looking for a stylish and elegant watch face that perfectly complements your WearOS or Huawei device? Look no further than our Abstract Green Watch Face! With its unique 3D rendered green abstract ball and golden elements, this watch face is sure to turn heads and make a statement wherever you go.
Aesthetic Appeal
Experience the beauty and sophistication of the Abstract Green Watch Face. The striking green abstract ball design is brought to life with stunning 3D rendering, making it look as if it's hovering just above your wrist. The golden elements add a touch of luxury and refinement to the overall design. The analog display provides a classic and timeless look, perfect for any occasion.
Customization Options
The Abstract Green Watch Face offers a range of customization options to suit your individual style and preferences. Choose between an always-on display (AOD) mode or turn it off to conserve battery life.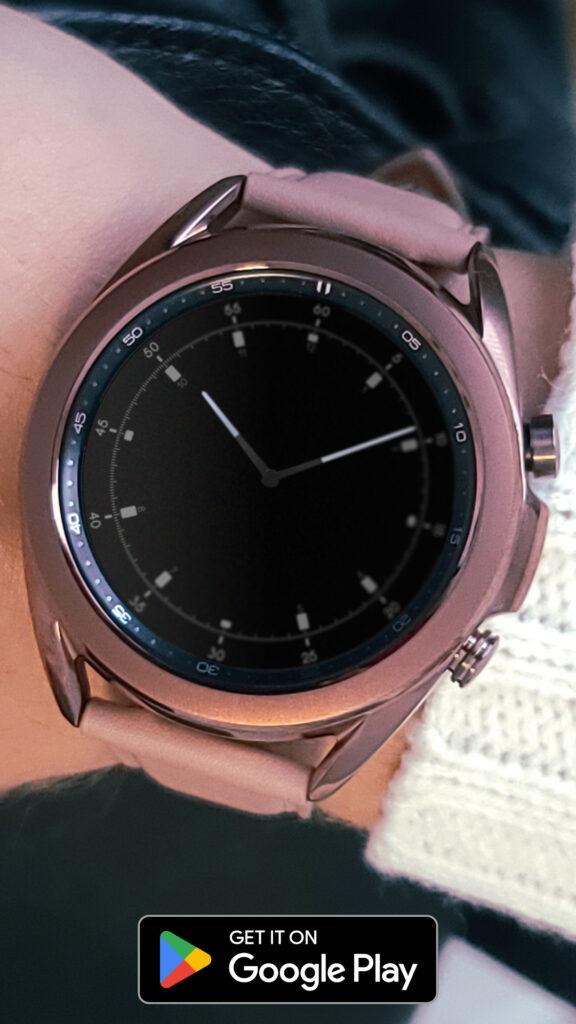 Functionality and Convenience
In addition to its stunning design and customization options, the Abstract Green Watch Face is also highly functional and convenient. With its clear and easy-to-read display, you can quickly check the time, date, and other important information at a glance. Plus, it's compatible with both WearOS and Huawei devices, making it a versatile and practical choice for anyone looking for a high-quality watch face.