Sleek Design
A Timeless Design for Every Occasion
The Red Business Watch Face is designed with a sleek, minimalistic style that is perfect for any occasion. Its modern yet timeless design is versatile enough to complement any outfit, whether it's a business suit or a casual t-shirt and jeans. The watch face is made in 3D and features red metallic elements that give it a bold and striking appearance.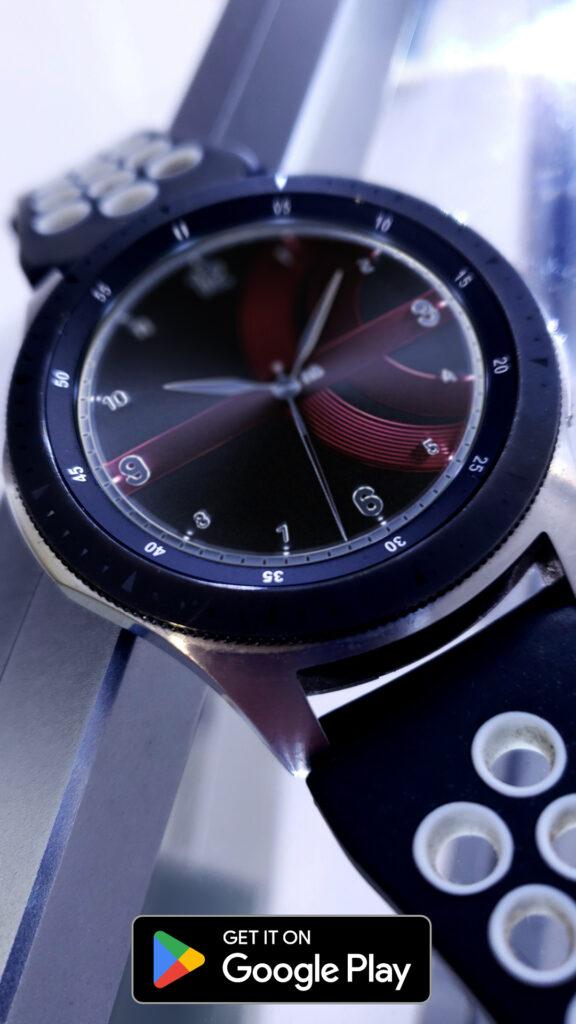 Functional Features
Stay Organized and On Time
The Red Business Watch Face isn't just stylish, it's also highly functional. The analog display makes it easy to read the time at a glance, while the Always-On Display (AOD) feature ensures that you're always on time. Plus, the watch face is compatible with both WearOS and Huawei Watches, so you can enjoy all the features and benefits of these popular smartwatch platforms.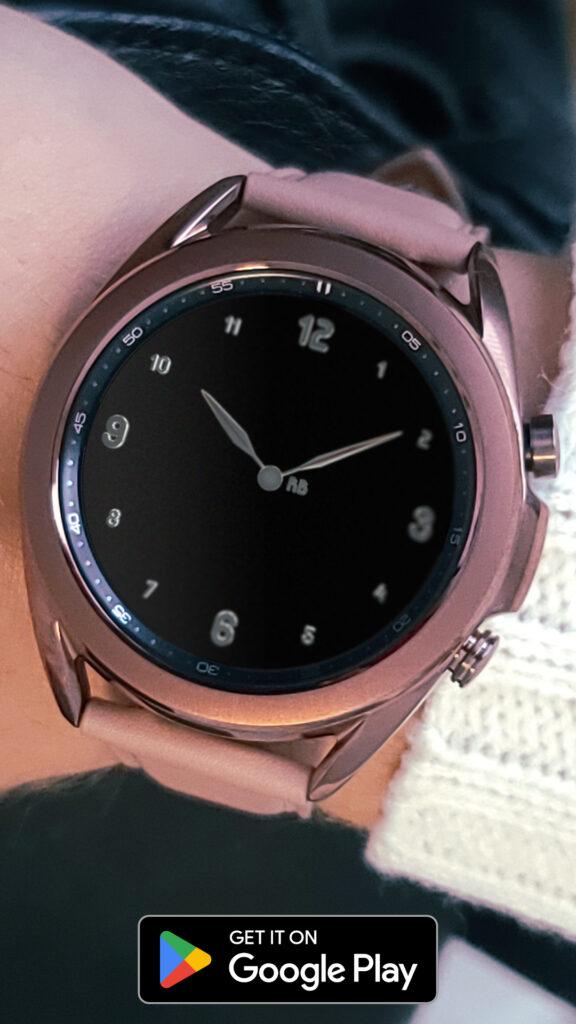 Elevate Your Style
The Perfect Accessory for Your Wrist
The Red Business Watch Face is more than just a timepiece, it's a statement accessory that will elevate your style to the next level. Whether you're heading to a business meeting or a night out with friends, this watch face will add a touch of sophistication and elegance to your look. Plus, its striking red metallic elements will make you stand out from the crowd and show off your unique sense of style.