A Unique Steam-Inspired Design
Introducing the Steam Ring Watch Face, a one-of-a-kind timepiece that features a dynamic background of a ring of steam. With its digital digits in steam look, this watch face is perfect for those who appreciate creative and innovative designs. The steam-inspired look adds a touch of uniqueness and style to your smartwatch, making it a standout accessory that you'll love to wear.
Always-On Display Support
The Steam Ring Watch Face is designed with your convenience in mind. It features always-on display (AOD) support, allowing you to quickly and easily check the time without having to wake up your device. With AOD support, you can enjoy a seamless experience while also preserving your device's battery life.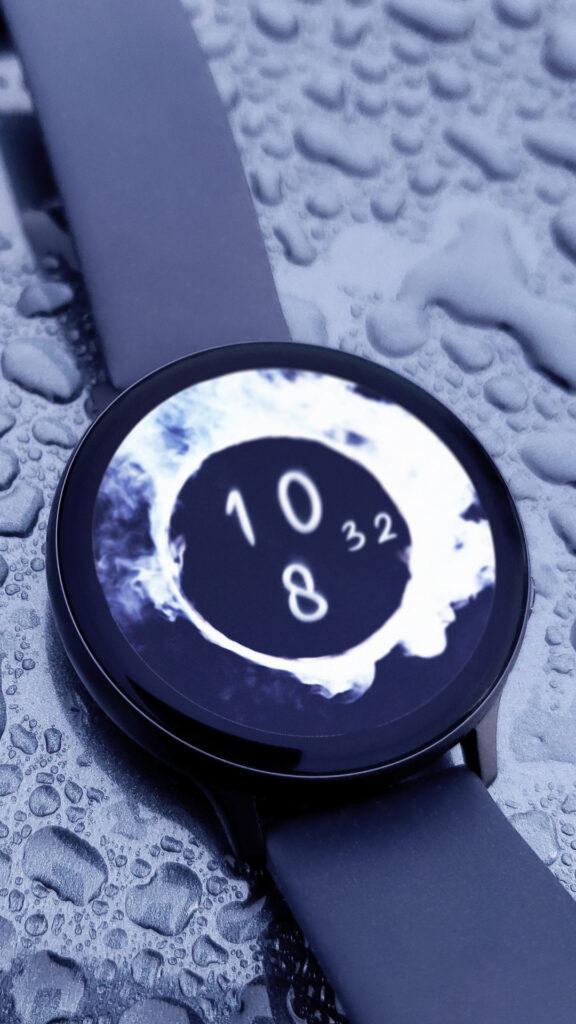 Compatibility with Huawei and WearOS
This watch face is compatible with both Huawei and WearOS devices, making it a versatile and practical choice for anyone in the market for a new watch face. It offers a range of features that you'll love, including customizable settings, easy-to-read digits, and a sleek and stylish design. Whether you're using a Huawei or WearOS device, the Steam Ring Watch Face is the perfect accessory to complement your smartwatch.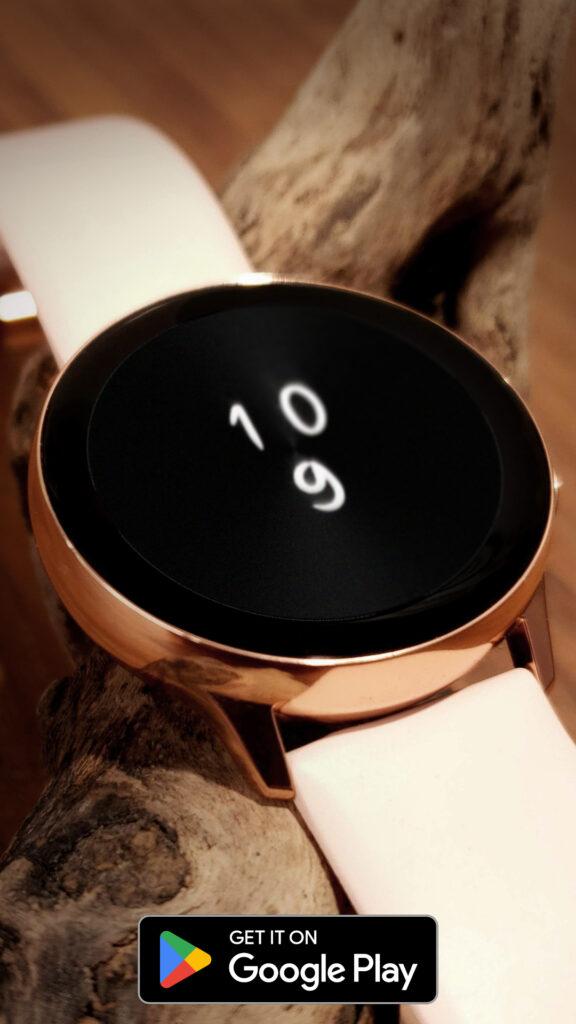 Compatible with a Wide Range of Smartwatches
The Golden Royal Watch Face is compatible with a wide range of smartwatches, including Huawei and WearOS devices. This means that you can enjoy the beauty and functionality of the watch face no matter what type of smartwatch you have. And with an easy-to-use interface, you can customize the watch face to suit your personal style and preferences.