Are you looking for a stylish and functional watch face for your WearOS or Huawei smartwatch? Look no further than the Stroke Watch Face! With its sleek design and convenient features, this watch face is perfect for anyone who wants a simple and clean design.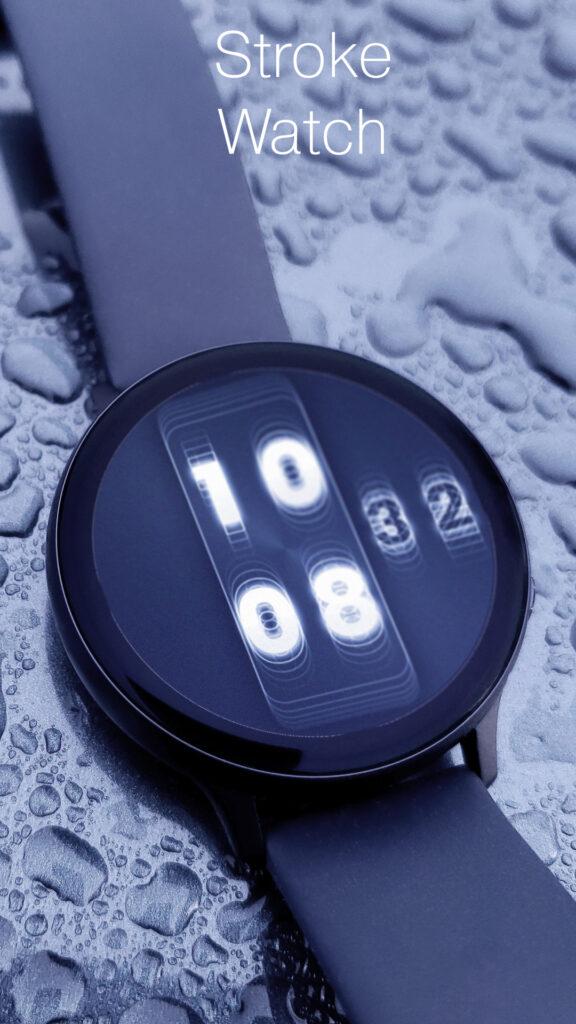 Sleek and Modern Design
The Stroke Watch Face is designed to be both modern and elegant. Its simple digital time display is easy to read, while the strokes around the numbers add a touch of sophistication. Whether you're dressing up for a night out or just running errands during the day, this watch face will complement any outfit.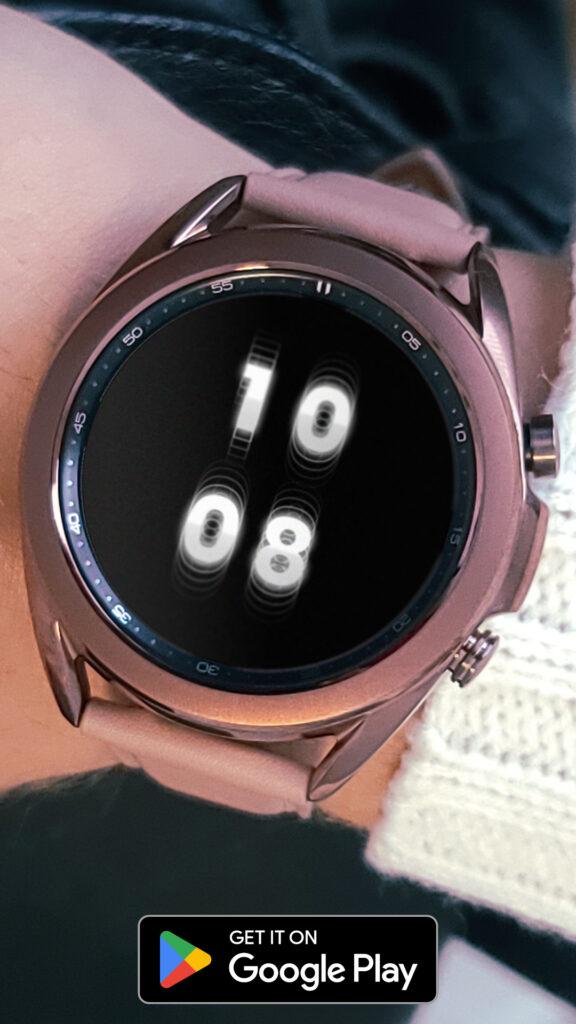 Compatible with WearOS and Huawei
The Stroke Watch Face is compatible with both WearOS and Huawei smartwatches, making it a versatile accessory for anyone who wants to keep track of time and strokes. Whether you have a WearOS watch or a Huawei watch, this watch face will work seamlessly with your device, ensuring that you always have access to the information you need.