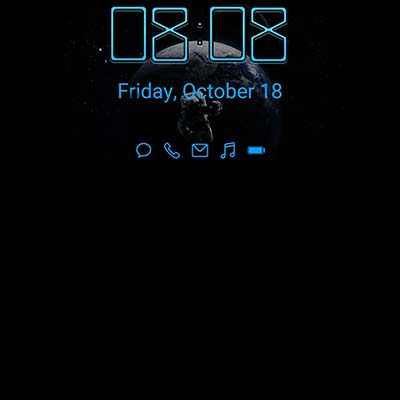 Captivating Astronaut Design
The Astronaut AOD features an awe-inspiring design of an astronaut in space in front of a planet, making it the perfect addition to any Huawei or Samsung device. This unique and creative design will surely capture the attention of anyone who sees it, making your device stand out from the rest.
Premium Quality Material
Made by renowned artist Robert Bürger, The Astronaut AOD is made with only the highest quality materials, ensuring that it will last a long time while still looking as good as new. The design is printed on a durable and scratch-resistant material that will protect your device while also adding a stylish touch to it.
Easy Installation
With The Astronaut AOD, installation is quick and easy. Simply attach it to your Huawei or Samsung device and enjoy the stunning design. The AOD is also easy to remove, allowing you to switch to a different design whenever you like.
To download this AOD: open the Huawei Designs App, search for Robert Bürger and select the AOD category